Board Members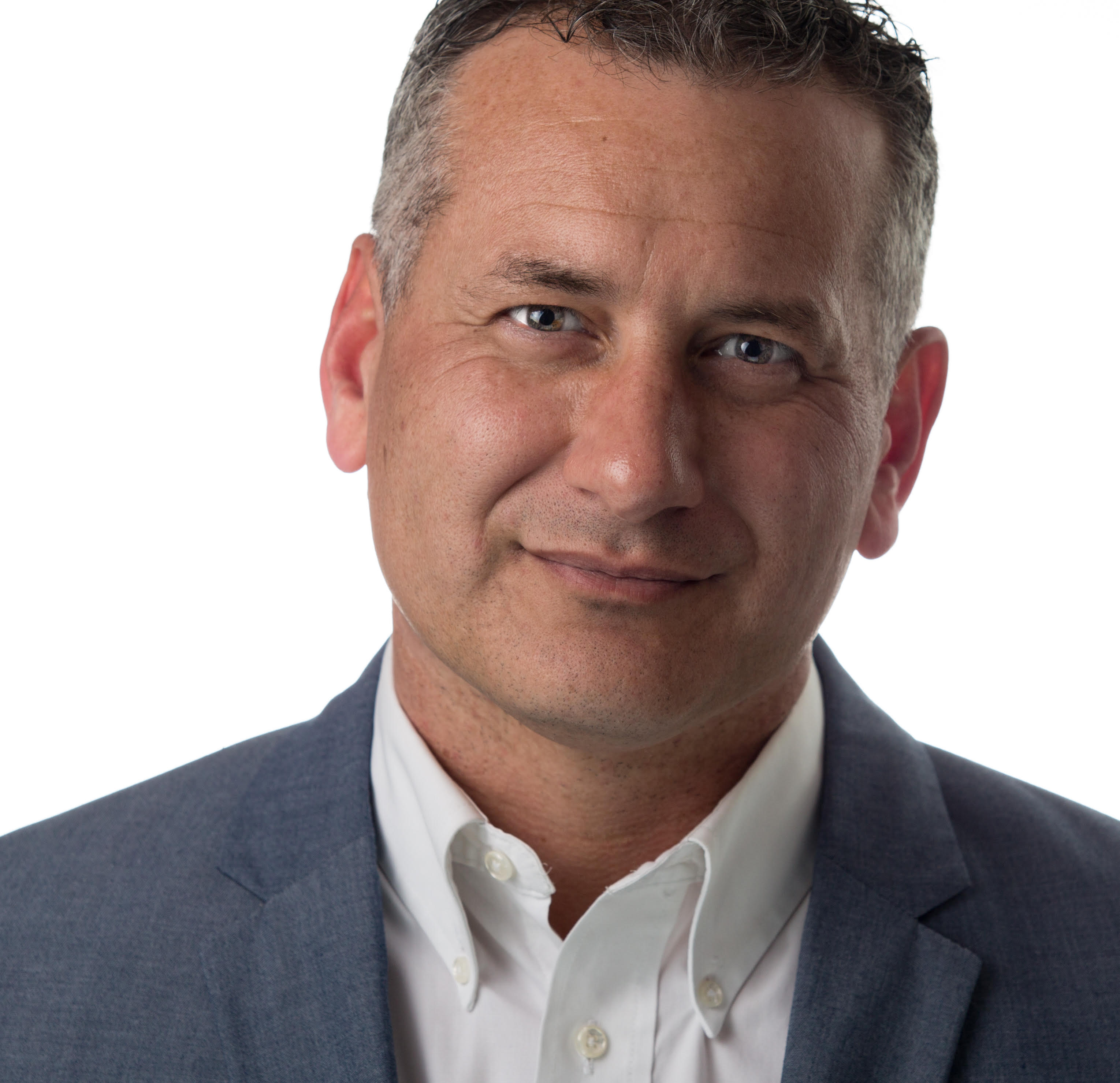 Bobby Crum
President, Board of Directors
Worship & Teaching pastor at Anastasia Church
Rev. Bobby Crum is a native of Richmond, Va. and has lived in St. Augustine since 1995.
He is married to wife Patty and has 2 daughters. 
Bobby is the Worship & Teaching pastor at Anastasia Church where he has served for over 25 years.
In addition, he is actively involved in board level leadership either currently or recently at: Flagler Health Plus Chaplain Program, United Way of St. Johns County, Saint Johns River State College, Rotary Club of St. Augustine and most recently Alpha Omega Miracle Home.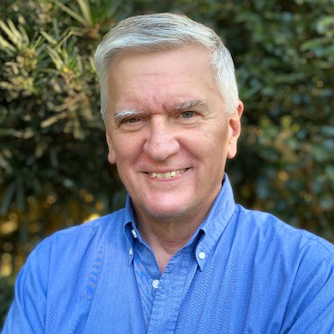 Greg Watts
Vice President, Board of Directors
Retired COO/CFO The Sulzbacher Center
Greg has over 40 years of business experience in the areas of finance, accounting and treasury. He is a Certified Treasury Professional. During his career he worked for several Fortune 500 companies and held positions as Controller, Division Controller, Director of Financial Services and Assistant Treasurer for a billion-dollar shipping company. He received the award from the Jacksonville Business Journal for The Ultimate Finance CFO in 2016. He and his wife were co-founders of the Down Syndrome Association of Jacksonville where he was an active Board member for 25 years. He also volunteered for various fund raisers with Hope Haven Children's Clinic and the Tom Coughlin Jay Fund. He retired from Sulzbacher Center for the Homeless as their COO & CFO after 12 years. He performed some consulting work for Alpha Omega Miracle Home and joined their Board of Directors in 2019.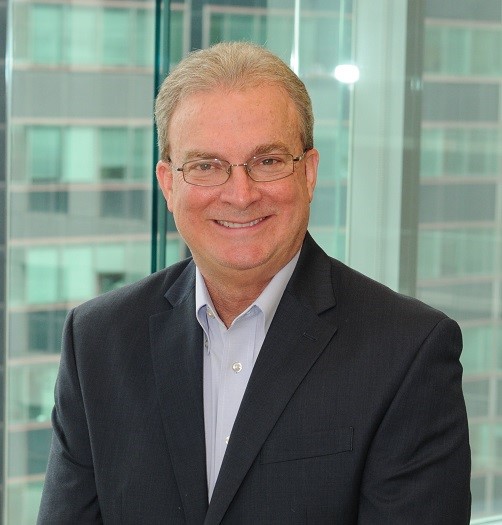 Chris Lawson
Treasurer, Board of Directors
Owner/President of the consulting firm of Optimus Advisors, LLC
Chris has over 40 years in manufacturing, sales, and operational excellence, where he has held various executive level positions.  After a 36-year career, he retired from USG Corporation where he held positions such as Business Leader for the Wallboard and Surfaces businesses having P&L responsibility, Senior Vice President of Corporate Excellence, Senior Vice President of Manufacturing accountable for over fifty manufacturing plants throughout North America, Vice President of Sales, and several other line and staff positions.
For the past five years he has been the owner/President of the consulting firm of Optimus Advisors, LLC specializing in Strategic Planning, Operational Excellence, Operations Management, Organizational Design, Supply Chain, and Lean Six Sigma/Lean Manufacturing.
He has a Bachelor of Science in Engineering from the University of Florida, M.B.A. from the University of North Florida, and is an Executive Scholar from both the Massachusetts Institute of Technology and Northwestern University.  He has served previously on the Board of the American Red Cross of Greater Chicago.  Chris is honored to serve on the Board of Alpha Omega Miracle Home and is committed to the mission it provides to young mothers, children, and senior ladies.
Originally from Florida, in 2017 Chris and his wife (Lisa) relocated back "home" to Florida.  He has two married children and seven wonderful grandchildren.  He enjoys all sports, running, ministry work, and most of all family.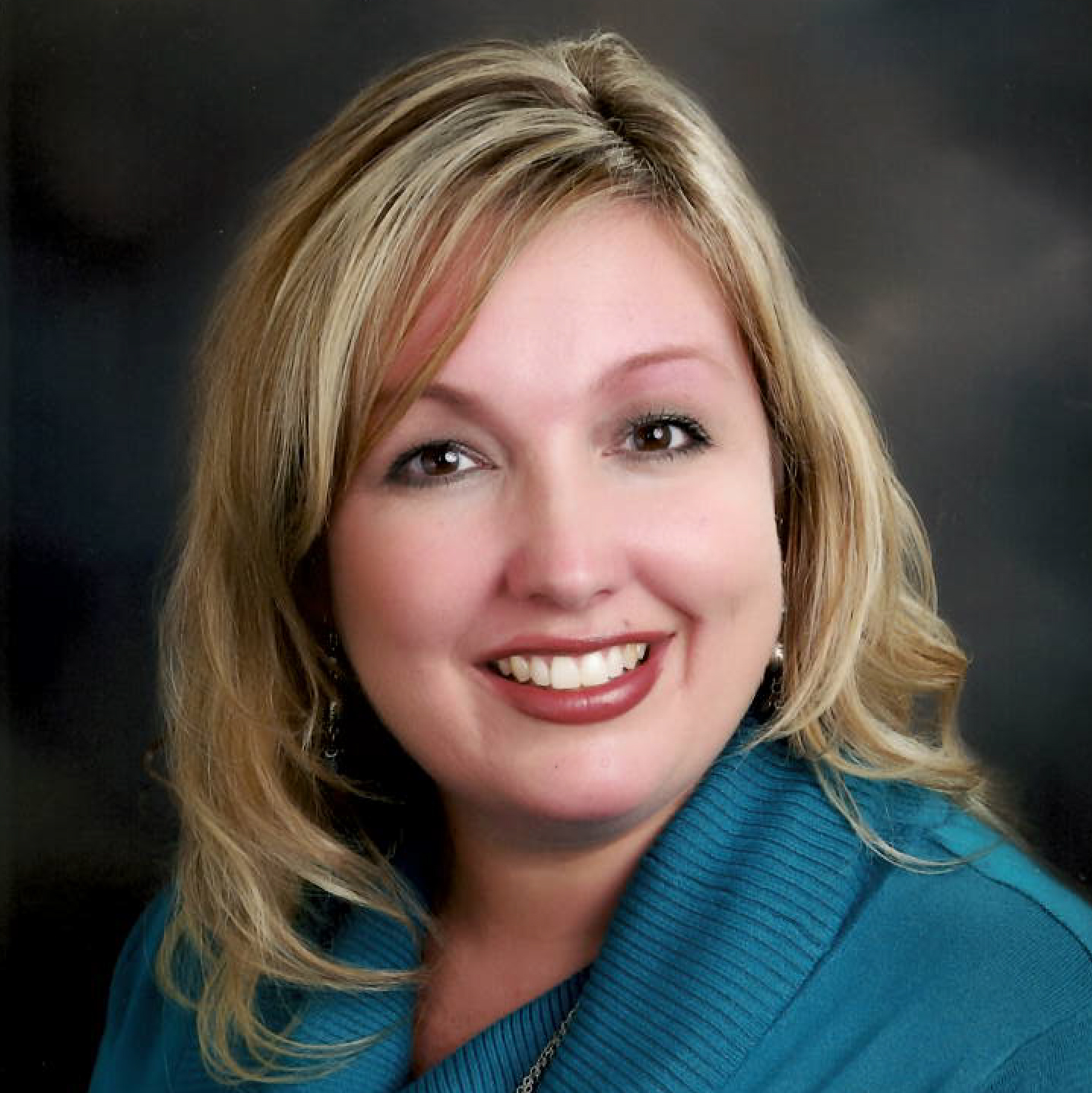 Carrie Mickler-Gauch
Secretary, Board of Directors
Branch Manager Center State Bank
Carrie Mickler-Gauch is a native and lifelong resident of St. Augustine, FL. With over 26 years of experience in the banking industry, Carrie continues to manage of one the largest financial institutions in the state of Florida, SouthState Bank (formerly CenterState Bank). Over the past 15 years, Carrie's role as the Assistant Vice President and Branch Manager has allowed her to be proactive in the community and cultivate long-lasting relationships with her customers. Carrie has known Lisa and her family for many years and started volunteering with AOMH through several local events and charities. She joined the organization in February 2019 in the effort to make a difference helping others and providing more support to our amazing community. Above all, one of her greatest blessings is family. Carrie enjoys spending quality time with her husband and two beautiful daughters camping and boating.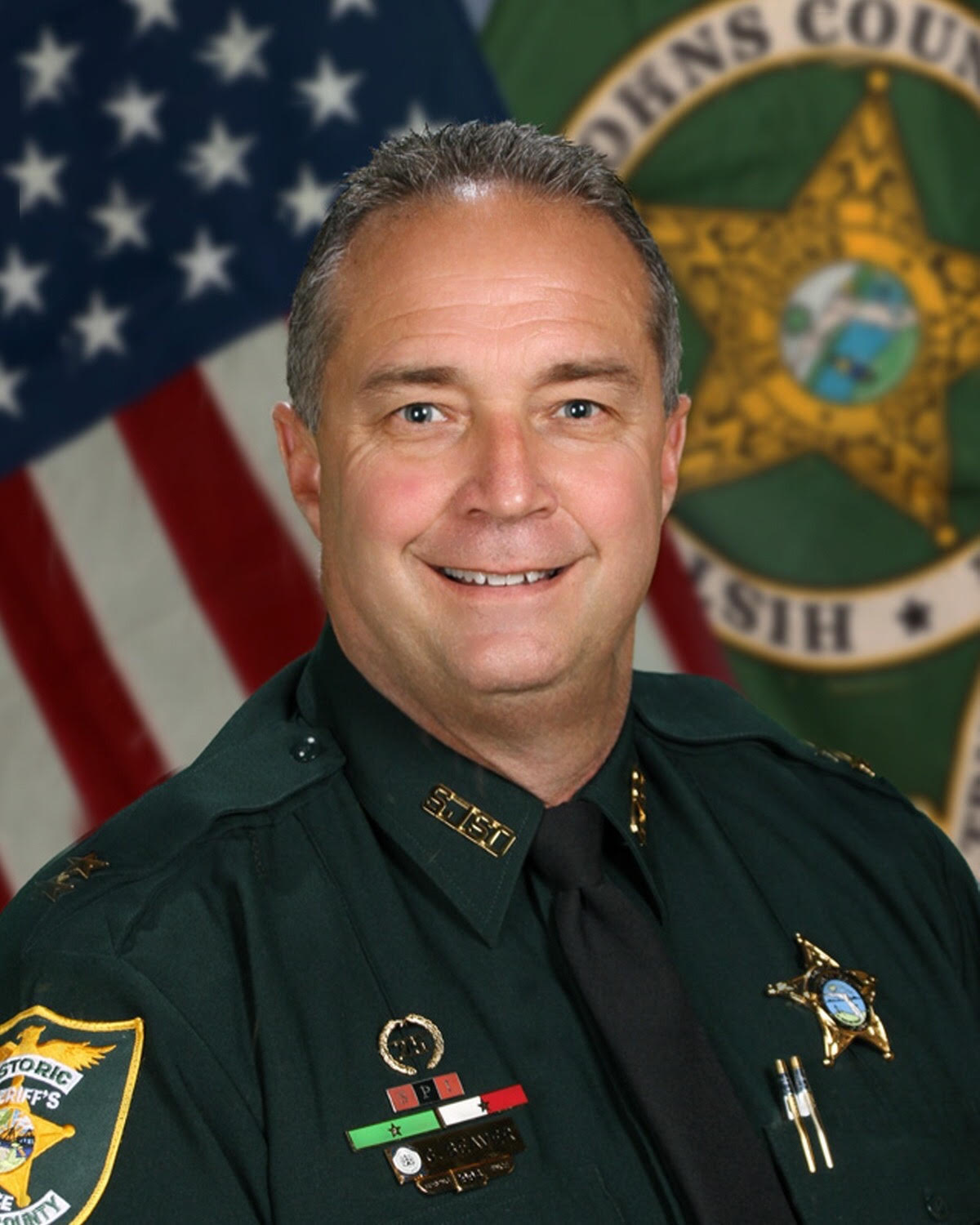 Gregory S. Beaver
Board Member
Director, Patrol Division, St. Johns County Sheriff's Office
Gregory S. Beaver was promoted to Director of Patrol under Sheriff Robert A. Hardwick in January of 2021. Prior to serving as Director, he served as a District Commander in the Northwest and Southwest patrol districts and most recently in the Northeast. He also served as a Commander in the Office of the Sheriff. As a District Commander, he was responsible for oversight of the district's overall operational readiness, accountable for all law enforcement services in the district, maintaining relationships with other local, state, and federal law enforcement agencies, managing cooperative initiatives between the agencies, responding to major incidents, and assisting or assuming Incident Command. In 2013, he was promoted to Lieutenant and served as the Southwest District Lieutenant, as the Marine Unit Commander and the Reserve Unit Commander.  In 2005, he was promoted to the rank of Sergeant. As a Sergeant he held numerous assignments; Patrol Shift Leader, Special Investigations Coordinator (Drug Unit), Reserve Coordinator, and as one of the first District Support Sergeants under the new district concept. He received his Senior Law Enforcement Deputy status in 2002. From 2001- 2003, he was assigned as a Detective in the Violent Crimes Unit which investigated robberies and homicide. From 2005-1994, he was assigned to the Patrol Division where he served as a Deputy Sheriff, Training Officer, Evidence Technician, Mobile Field Force Team Leader, Street Crimes Team and a Reserve Deputy. During his 27-year plus law enforcement career, Director Beaver has served his entire career at the St. Johns County Sheriff's Office. 
Director Beaver is a veteran of the Florida Army National Guard with 13-years of service before his honorable discharge. His last assignment was as a Battalion Motor Sergeant (Staff Sergeant).
Director Beaver has a Bachelor of Arts Degree from Columbia College in Criminal Justice Administration, is a graduate of the Southern Police Institute (SPI) Command Officer Development, Florida Sheriff's Institute, Commanders Academy, and many other leadership schools.             
Director Beaver is lifelong residence of St. Johns County and has been married to his wife for 26 years. They have one adult son and one adult daughter.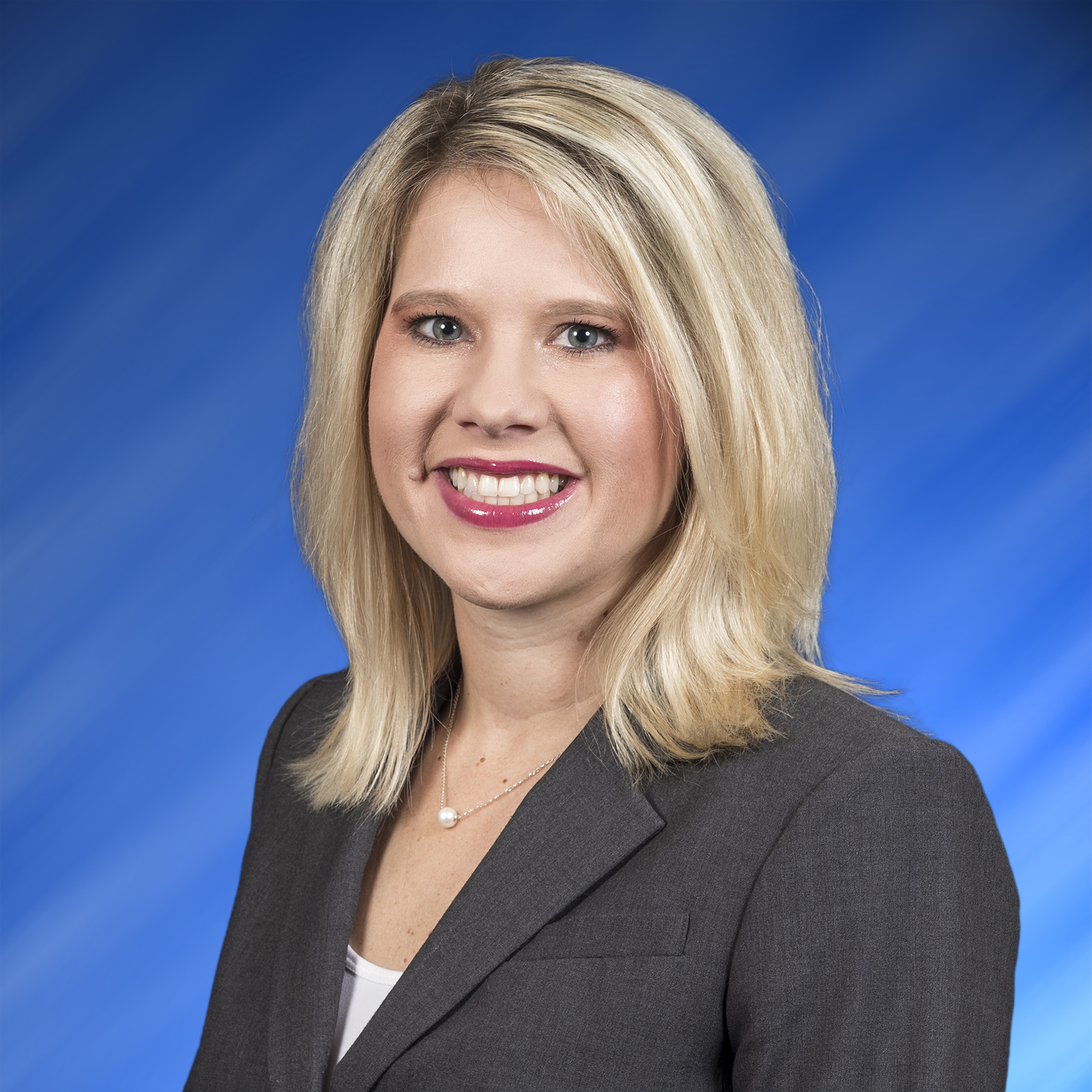 Tiffany Cowie
Board Member
Director, Division of Management Services and Public Affairs St. Johns River Water Management District
Tiffany's passion is protecting children from vulnerable places and helping them heal. She serves as a foster parent in St. Johns County and is an active member of the Fostering Hope Support Group to help support other foster parents in the Northeast region. Between biological, foster, and adopted children, she and her husband are raising four children and are open to other children God may bring through their home. Tiffany lives with her family in Ponte Vedra, Florida where she serves as Director of Management Services and Public Affairs for the St. Johns River Water Management District. After graduating with both her bachelor's and master's degrees from Troy University, she pursued a career in broadcast television where she served as an anchor, reporter and eventually executive producer in the newsroom. She has spent the last decade serving residents of the Sunshine State in various leadership roles at state agencies, including the Florida Department of Education, Florida Department of Environmental Protection and Florida Department of Health. Tiffany continues to prioritize education in the area of child welfare. She most recently completed the Trust-Based Relational Intervention Certification and attends monthly trainings to learn the latest techniques on how to help children from trauma and their biological families. She also serves on the Florida Public Relations Association Counselors' Network Board and holds a National Accreditation in Public Relations as well as her certificate as a Certified Public Relations Counselor. Tiffany welcomes the opportunity to share more about Alpha Omega and its vision for the future!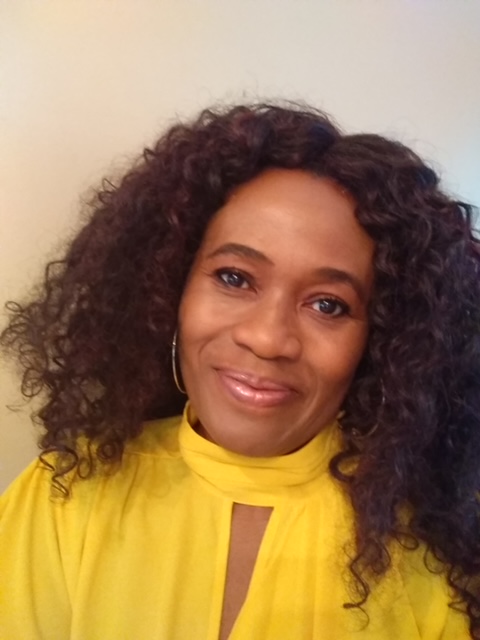 Ekee Ehrlich, Esq
Board Member
Attorney at E3 Law PA
Ekee owns a local law firm in St Augustine where she helps accident victims and immigrant families with their legal needs. Through her work and community relationships she assists among others, women and children who due to their vulnerable situations need representation and advocacy. At a very young age, Ekee was exposed to the legal field and her passion for law matured into her present practice.
Ekee considers it an honor and privilege to serve at Alpha and Omega Miracle Home and believes strongly in its mission. She lives in St Augustine with her husband and two daughters and enjoys spending time with them.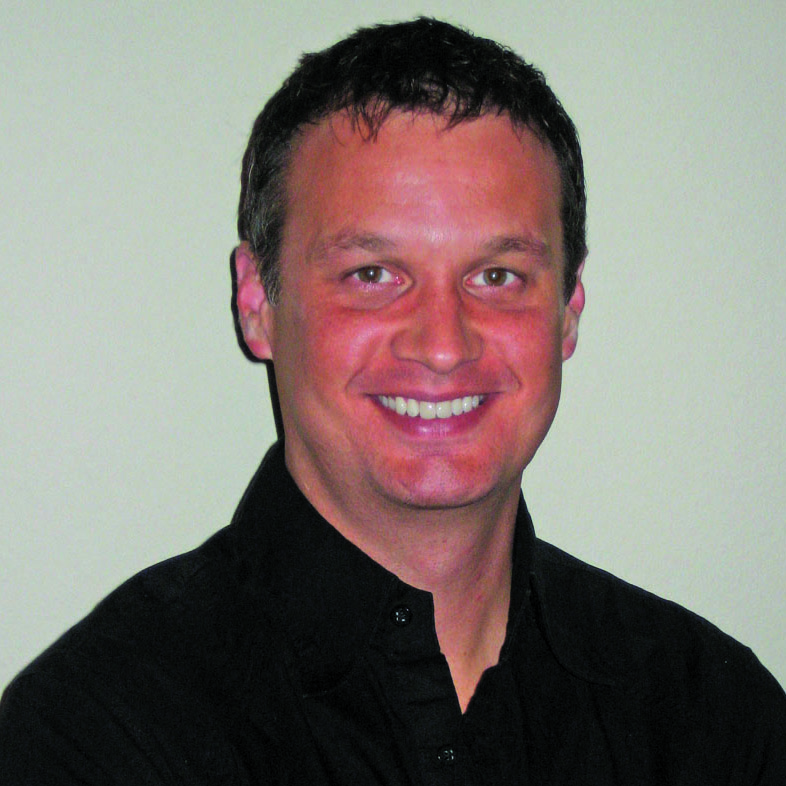 Tony Lee, D.M.D
Board Member
Doctor of Dental Medicine (DMD) Total Dental Care
Dr. Tony Lee attended the University of Mississippi where he graduated with a Bachelor of Science Degree in Biology and then in 2005 he received his Doctor of Dental Medicine (DMD) from University of Mississippi School of Dentistry. Tony relocated to the St. Augustine area in 2006 and spent the next few years as an associate dentist in a group practice on Anastasia Island. In July 2010 he opened a private practice in St. Augustine and it has become known for its welcoming atmosphere, caring and friendly staff along with having coffee and cookies ready for the taking.  
Tony was raised in Ocean Springs, MS (also known as the City of Discovery) and knew from a very early age that he wanted to be a dentist. He is committed to providing the highest quality of preventative, restorative, and cosmetic dentistry while focusing on oral health and patient education. He understands that going to the dentist makes many people nervous however; with his gentle and caring personality he is able to create a warm and comfortable environment for his patients. He knows that sometimes the first step is just by offering people a chance to stop by the office, take a look around, and meet with Tony and his team. 
Tony supports his community in several different ways in an effort to give back to the town he proudly calls his home. He volunteers his time and services at the Good Samaritan Health Center: Wildflower Clinic who assists residents that are medically uninsured and unable to afford dental care. He also provides time in his schedule to offer dental care to the residents at the Alpha Omega Miracle Home (AOMH).
Outside the office Tony enjoys reading, fishing, kayaking, and going to local sporting events.
A Fun Fact: One of Tony's favorite characters is Hermey, the elf from the movie Rudolph the Red- Nosed Reindeer, who dreamed of becoming a dentist rather than making toys.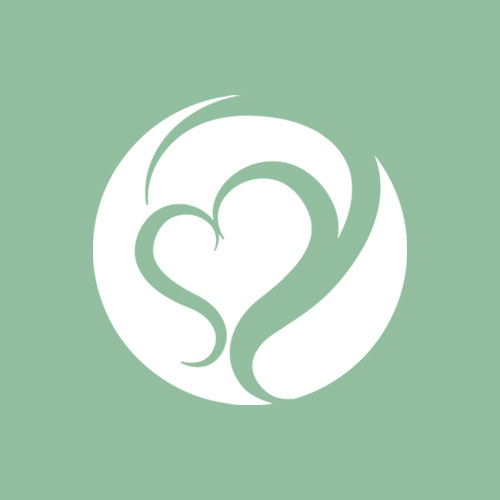 Lisa Payne
Advisory Board Member
Vice President, Fidelity Bank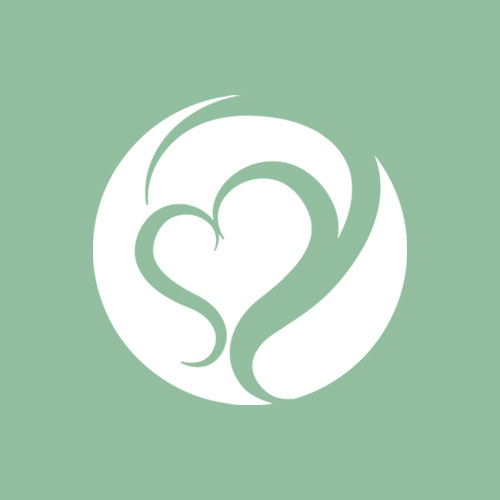 John Ruggeri
Advisory Board Member
Owner/President of Ruggeri Construction, Inc.
Alpha-Omega Miracle Home Staff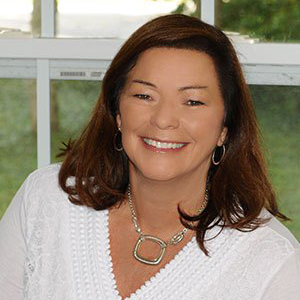 Lisa Franklin
Founder/CEO
Board Director/Alpha-Omega Miracle Home staff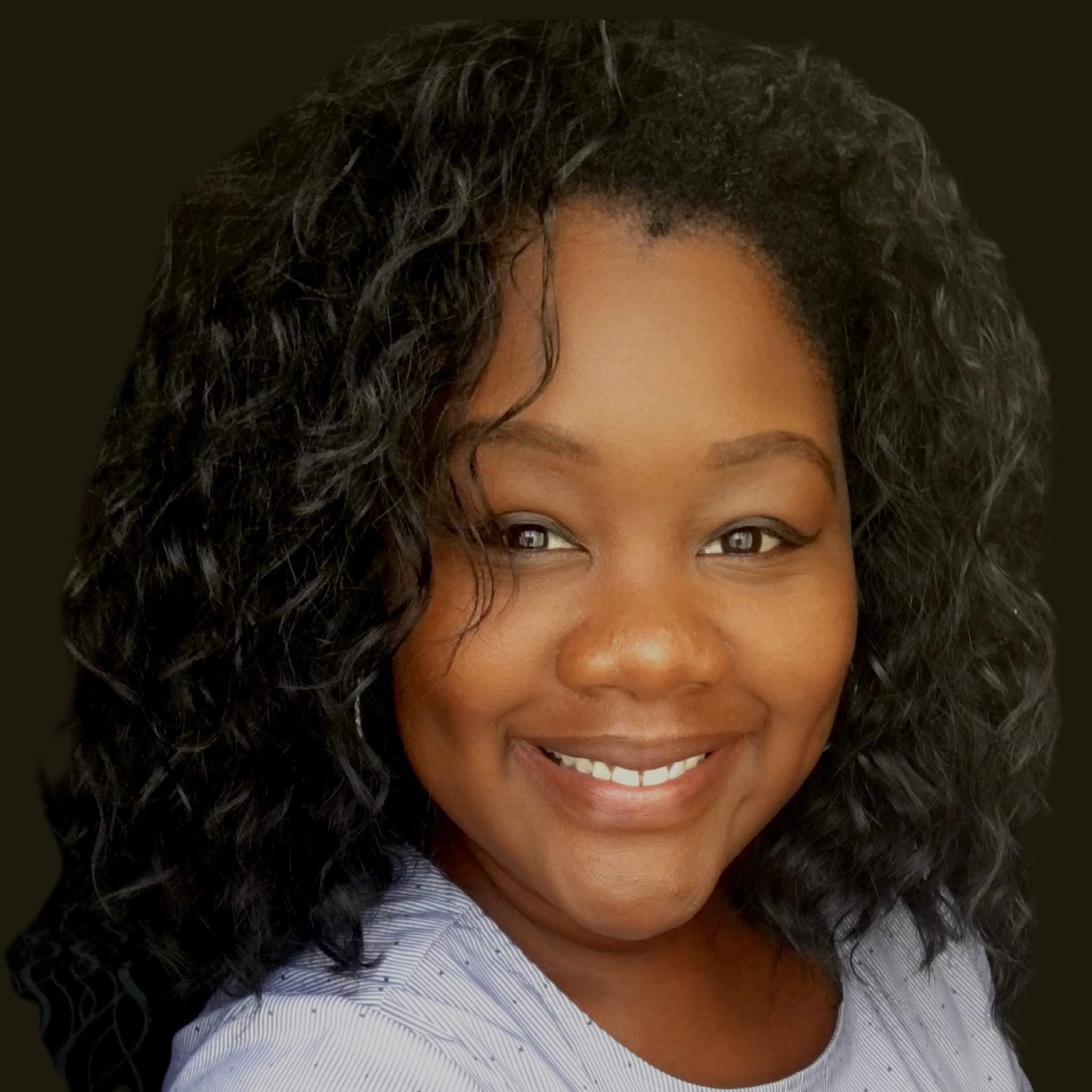 Bridget Varnedoe
Executive Director
Alpha-Omega Miracle Home staff
Bridget Varnedoe is an experienced Human Resource Technology Professional with a background in HRIS implementation and consultation. She has had the opportunity to lead the learning and performance management strategies for various companies within the Avaition, Pharmacetical, and Manufacturing industries.
Bridget joined the AOMH Board in 2019 and has served as an active volunteer for many years. She enjoys baking and cooking for her family and friends. Bridget and her husband have three children and currently reside in Saint Johns, Florida.