Board Members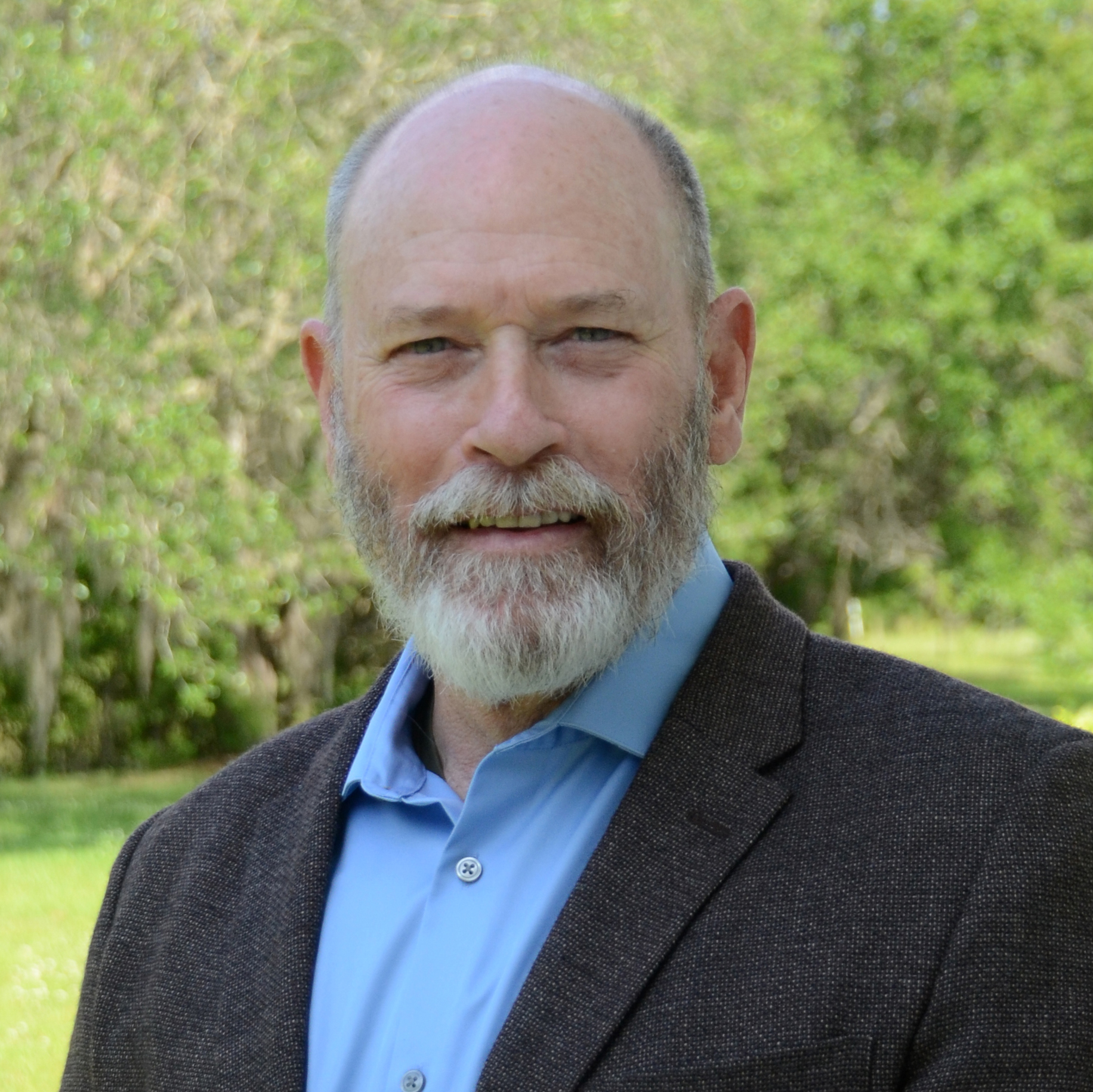 Clay Murphy
President, Board of Directors
Owner, Sonny's BBQ Franchises
Clay Murphy is a Palatka native, who attended St. Johns community college and was a highway state trooper for 26 years. He moved to St. Augustine in 1991. Upon retirement, his wife and he purchased the local Sonny's BBQ franchise (2008). Clay met Lisa 24 years ago at church and got involved with AOMH 10 years ago after attending an AOMH banquet. He and his wife became donors for five consecutive years, and at Lisa's invitation, he joined the board. He served first as a Board member, then secretary, and in early 2015 he became Vice-President. His goals as Vice-President are twofold: to be guided by the Spirit, and to help AOMH become a sustainable organization over the long haul. He enjoys flying airplanes and going to the movies with his wife Pam. They have three kids and three grandchildren.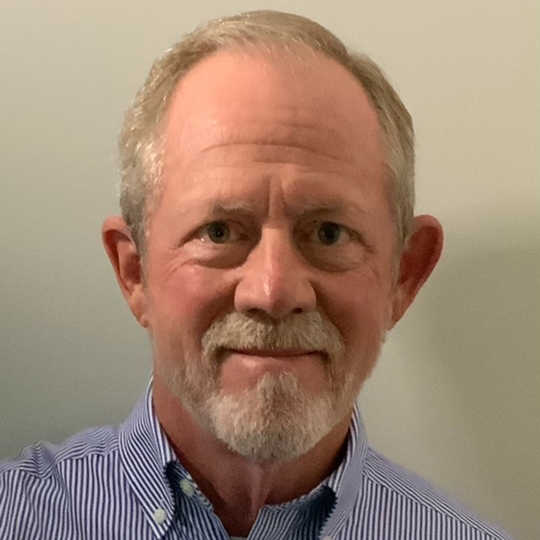 Danny Tanton
Vice President, Board of Directors
Retired Business Owner
Danny Tanton is a retired business owner with over 40 years of experience in the startup and management of various businesses in Florida, Georgia, and North Carolina. Being a licensed pharmacist, he was able to start out his career with the ownership of 3 pharmacies in St. Augustine. A short time later, a medical equipment company was added along with several restaurants, a construction company, and a real estate partnership. He was fully involved in the finances, marketing, management, and daily operations of each of these entities and was fortunate to have a total of 24 business partners which added greatly to his success as an entrepreneur.
He also was instrumental in planting several churches in St. Johns County in a volunteer capacity over the last 20 years. He was involved as a Board Member of 6:8 Ministries; serving the underprivileged youth in Costa Rica for many years before becoming a Board Member of Alpha Omega Miracle Home. His time now with AOMH is spent helping with the supervision of the 2 thrift stores as well as helping with procurement of new facilities and the conversion of properties into rental units for the low income population in St. Johns County.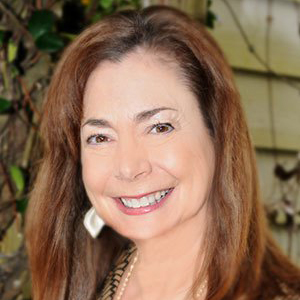 Connie Carroll
Treasurer, Board of Directors
Retired Business Owner
Connie is currently retired and resides in South Ponte Vedra Beach. Connie and her husband owned and operated an accounting practice in the Mandarin area of Jacksonville for 23 years. After selling their practice in 2011, she then operated as a consultant for 7 years before permanently retiring in 2018. Her expertise is as an Advanced QuickBooks Pro Advisor assisting small business owners all over Duval and St. Johns counties. Her major role was in training business owners on customizing and utilizing accounting software to obtain correct financial reports in order to operate successful, profitable businesses. This included training on organization and how to read financial reports in addition to software usage and troubleshooting. Connie has been a volunteer at Alpha Omega since 2013, coming on the board and serving as treasurer since 2014. Connie as served as a volunteer at many places over the years. Highlighted positions are as a counselor at First Coast Women's Services in Jacksonville for over 5 years and as Training Coach for Celebrate Recovery, Christs Church Mandarin for over 2 years.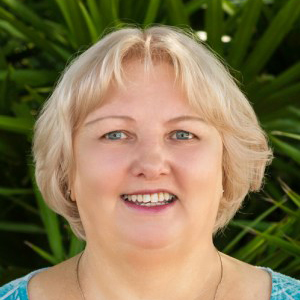 Darlene Godwin
Secretary, Board of Directors
Retired Business Owner
Darlene is native to St.Augustine. She has supported AOMH since its beginning, serving as a volunteer in various capacities, including at special events, and most recently as secretary for the board for a year. In 2016 she became an official Board Member.Professionally she has worked as an office manager and in reality.Presently, she and her husband are in semi-retirement and serve as ambassadors for Camping World; she works part-time at the Compass RV Park.They have traveled extensively in the states and have a particular fondness for Montana and Idaho.Must see recommendations include: Black Hill, South Dakota; Yellowstone, and the Grand Canyon.Darlene affirms that God made a big world, and seeing His creation is an expression of gratitude.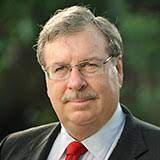 Stephen Alexander, Esq.
Legal Advisor
Owner, Alexander Law Firm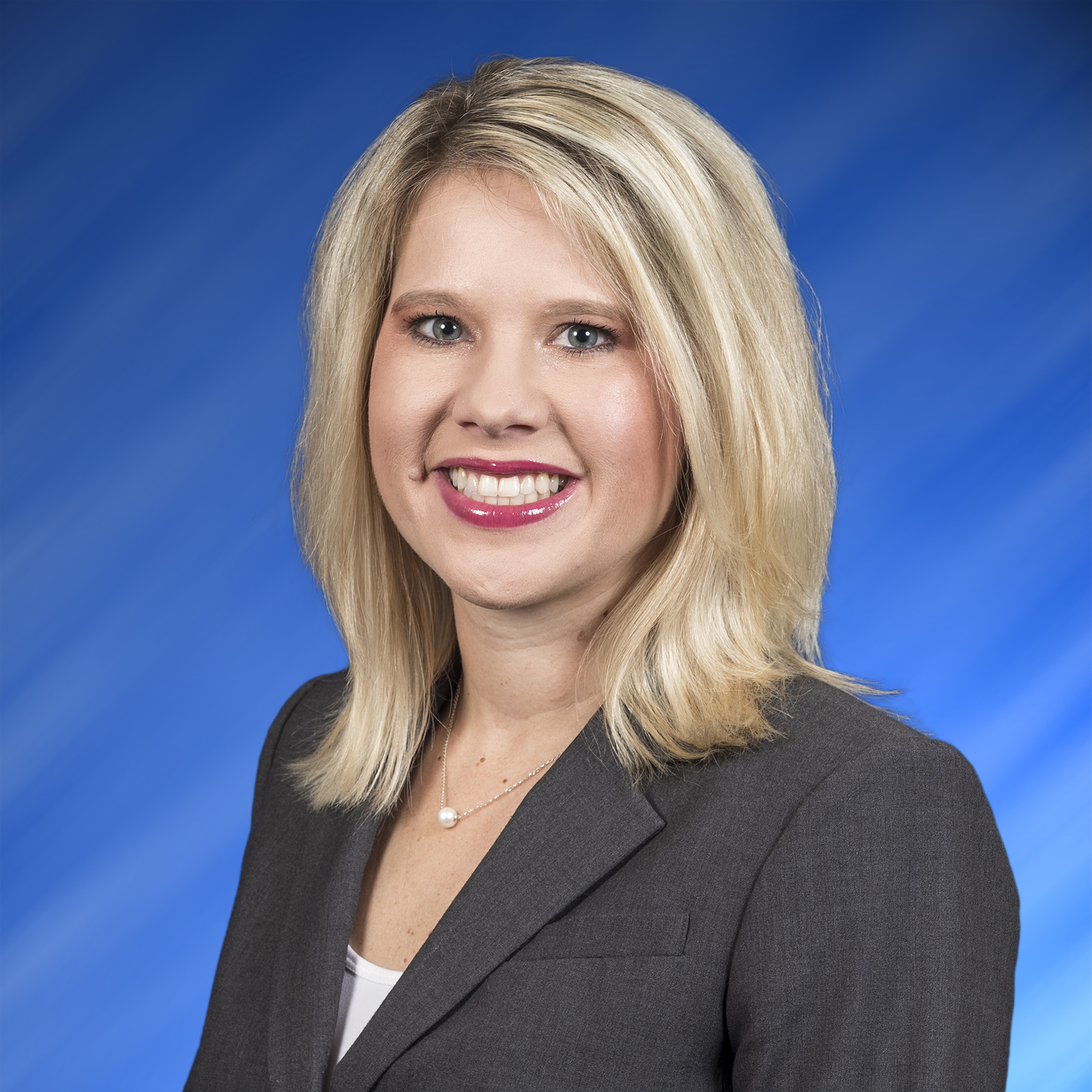 Tiffany Cowie
Board Director
Director, Division of Management Services and Public Affairs St. Johns River Water Management District
Tiffany's passion is protecting children from vulnerable places and helping them heal. She serves as a foster parent in St. Johns County and is an active member of the Fostering Hope Support Group to help support other foster parents in the Northeast region. Between biological, foster, and adopted children, she and her husband are raising four children and are open to other children God may bring through their home. Tiffany lives with her family in Ponte Vedra, Florida where she serves as Director of Management Services and Public Affairs for the St. Johns River Water Management District. After graduating with both her bachelor's and master's degrees from Troy University, she pursued a career in broadcast television where she served as an anchor, reporter and eventually executive producer in the newsroom. She has spent the last decade serving residents of the Sunshine State in various leadership roles at state agencies, including the Florida Department of Education, Florida Department of Environmental Protection and Florida Department of Health. Tiffany continues to prioritize education in the area of child welfare. She most recently completed the Trust-Based Relational Intervention Certification and attends monthly trainings to learn the latest techniques on how to help children from trauma and their biological families. She also serves on the Florida Public Relations Association Counselors' Network Board and holds a National Accreditation in Public Relations as well as her certificate as a Certified Public Relations Counselor. Tiffany welcomes the opportunity to share more about Alpha Omega and its vision for the future!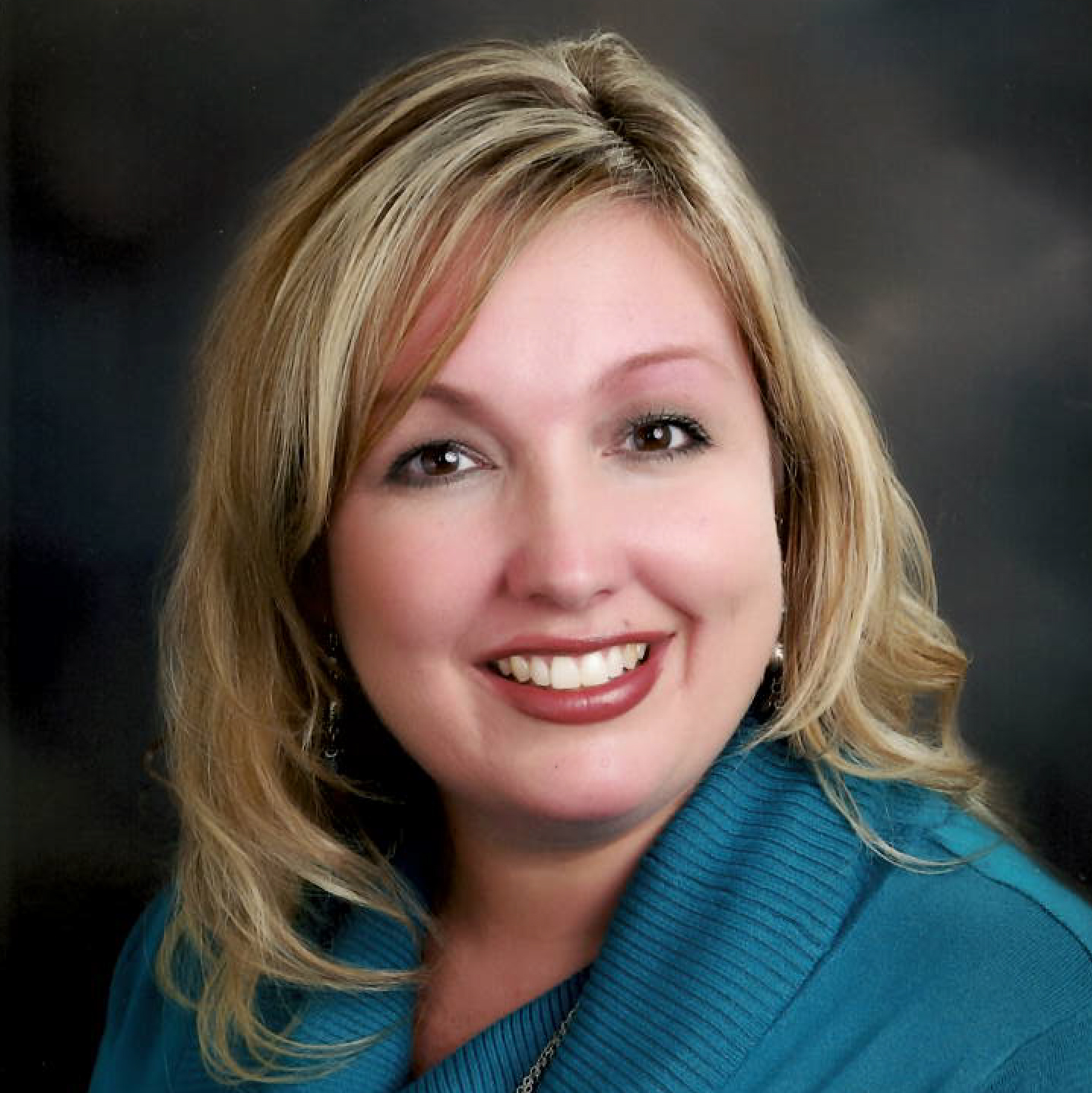 Carrie Mickler-Gauch
Board Director
Branch Manager Center State Bank
Carrie Mickler-Gauch is a native and lifelong resident of St. Augustine, FL. With over 26 years of experience in the banking industry, Carrie continues to manage of one the largest financial institutions in the state of Florida, SouthState Bank (formerly CenterState Bank). Over the past 15 years, Carrie's role as the Assistant Vice President and Branch Manager has allowed her to be proactive in the community and cultivate long-lasting relationships with her customers. Carrie has known Lisa and her family for many years and started volunteering with AOMH through several local events and charities. She joined the organization in February 2019 in the effort to make a difference helping others and providing more support to our amazing community. Above all, one of her greatest blessings is family. Carrie enjoys spending quality time with her husband and two beautiful daughters camping and boating.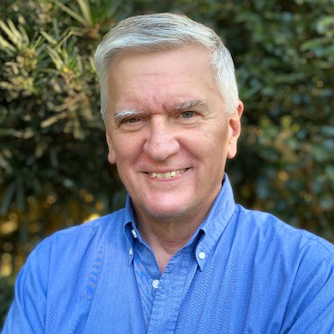 Greg Watts
Board Director
Retired COO/CFO The Sulzbacher Center
Greg has over 40 years of business experience in the areas of finance, accounting and treasury. He is a Certified Treasury Professional. During his career he worked for several Fortune 500 companies and held positions as Controller, Division Controller, Director of Financial Services and Assistant Treasurer for a billion-dollar shipping company. He received the award from the Jacksonville Business Journal for The Ultimate Finance CFO in 2016. He and his wife were co-founders of the Down Syndrome Association of Jacksonville where he was an active Board member for 25 years. He also volunteered for various fund raisers with Hope Haven Children's Clinic and the Tom Coughlin Jay Fund. He retired from Sulzbacher Center for the Homeless as their COO & CFO after 12 years. He performed some consulting work for Alpha Omega Miracle Home and joined their Board of Directors in 2019.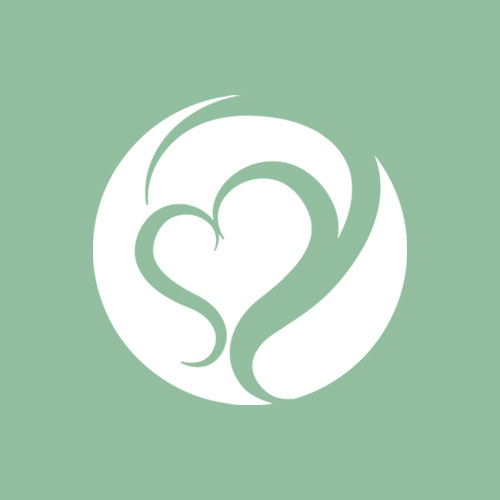 Lisa Payne
Advisory Board Member
Vice President, Fidelity Bank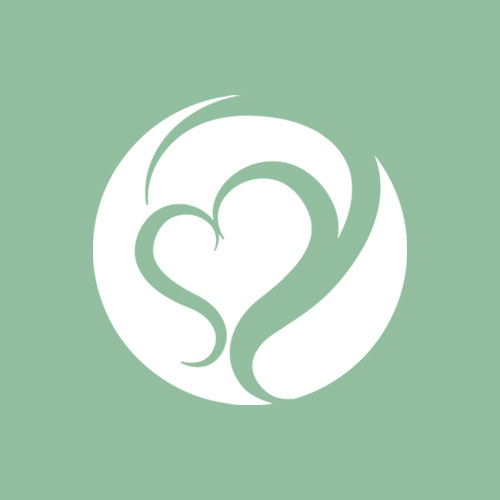 John Ruggeri
Advisory Board Member
Owner/President of Ruggeri Construction, Inc.
Alpha-Omega Miracle Home Staff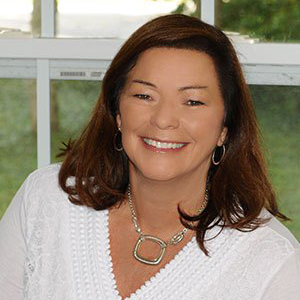 Lisa Franklin
Founder/CEO
Board Director/Alpha-Omega Miracle Home staff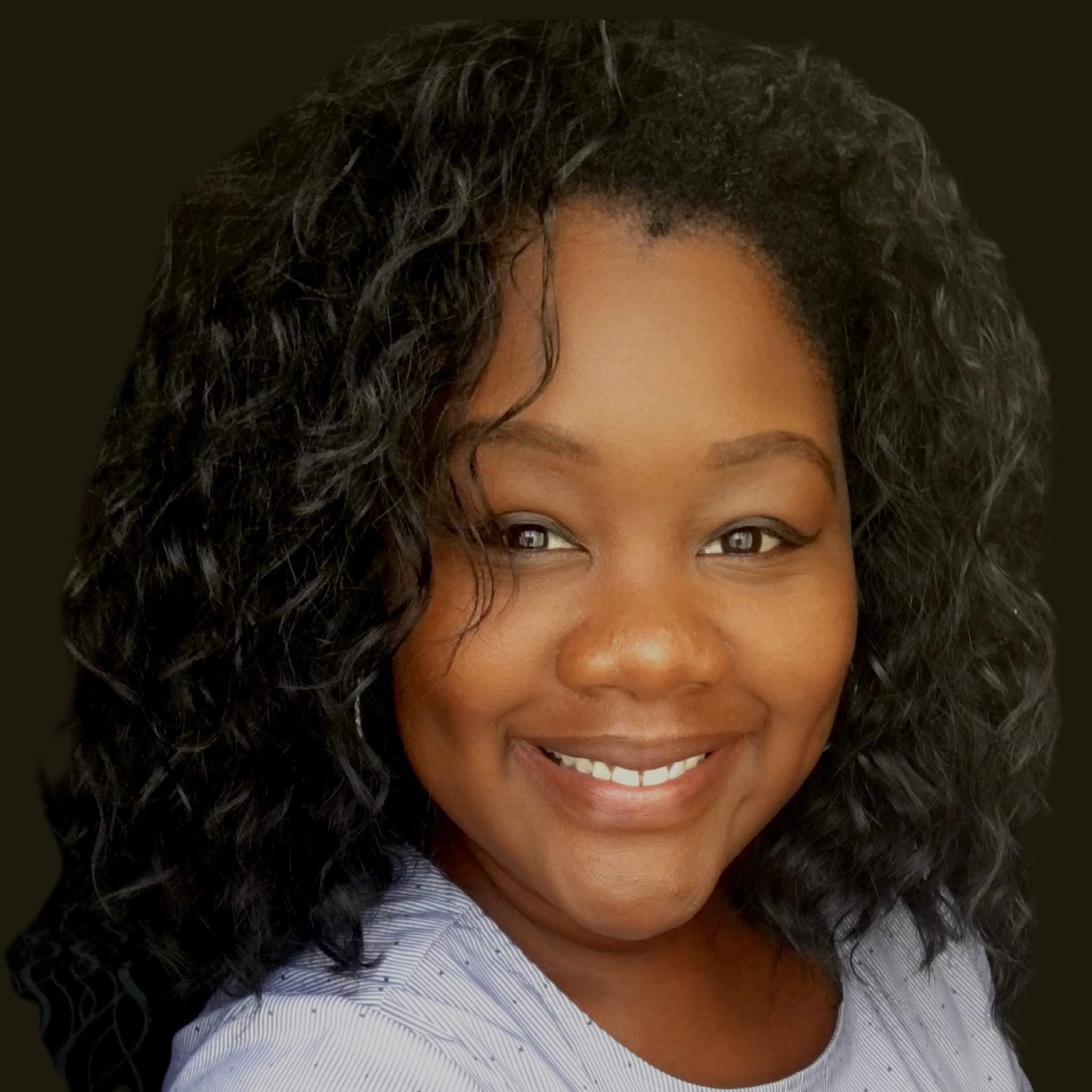 Bridget Varnedoe
Executive Director
Alpha-Omega Miracle Home staff
Bridget Varnedoe is an experienced Human Resource Technology Professional with a background in HRIS implementation and consultation. She has had the opportunity to lead the learning and performance management strategies for various companies within the Avaition, Pharmacetical, and Manufacturing industries.
Bridget joined the AOMH Board in 2019 and has served as an active volunteer for many years. She enjoys baking and cooking for her family and friends. Bridget and her husband have three children and currently reside in Saint Johns, Florida.