Are you looking for an appliance, a clothing item, or a hidden gem?
We have just about everything at our newly located thrift store on SR-16 in St. Augustine, FL. The expansive floor space at our thrift shop allows us to offer a wider range of items for bargain hunters and anyone searching for a great deal on high-quality, second-hand goods. From common items to unique finds and antiques, our store is stocked with an excellent assortment of goods. We also offer DAILY specials - Monday through Friday! 
Here's a list of a few:
Men's & women's apparel
Baby clothes & kids' clothes
Dresses, suits, & shoes
Vintage apparel
DVDs, VHS, CDs, & records
Appliances & electronics
Chairs, desks, & beds
Boardgames & toys

Books & magazines
Furniture & vanities
Wall décor & frames
Antique items
Artwork & home décor
Tools & hardware
Household items
Video games
Visit our Facebook page for new items at our ST. Augustine thrift store!
A THRIFT SHOP THAT CHANGES LIVES!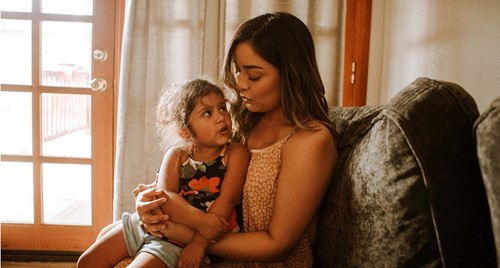 Our large thrift shop (11,800 sq ft) offers so much more than a wide selection of quality used goods. We also serve a greater purpose. All proceeds go to fund Alpha-Omega Miracle Home – our 501(c)(3) non-profit organization that offers shelter, support, and hope for single moms, their children, and senior ladies. So, when you purchase clothing or another item at our resale shop, you'll not only find something good but give something good back to others.
Since 1997, Alpha-Omega Miracle Home has helped mothers transition out of poverty and into healthy, happy, and prosperous futures. Join our mission by shopping at our thrift store!
DONATIONS ARE ALWAYS WELCOME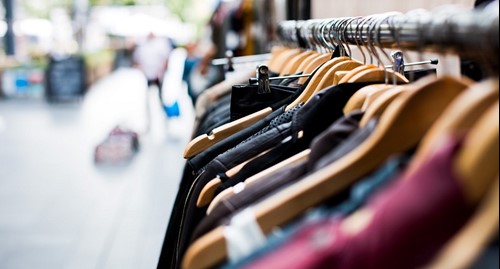 Don't throw away your gently used items! Bring them to Alpha-Omega's charity shop in St. Augustine. We accept all types of items that are in good condition. Even if you're not shopping at our store, you can donate your unwanted clothes and household items to us. We gladly take donations Monday through Saturday, 9:30 a.m. to 4:30 p.m. However, we only accept furniture on Saturday. Please call to schedule a pickup.
Your donations to our consignment store are 100% tax-deductible with all proceeds going directly to support Alpha-Omega Miracle Home. A thrift store staff member will give you an official form documenting your donations for your tax records

 
Stop by our resale shop today or drop off your donation.
We look forward to meeting with you!
(904) 217-3569
Westgate Plaza | 525 SR-16 E, Unit 120-122 | Saint Augustine, FL 32084